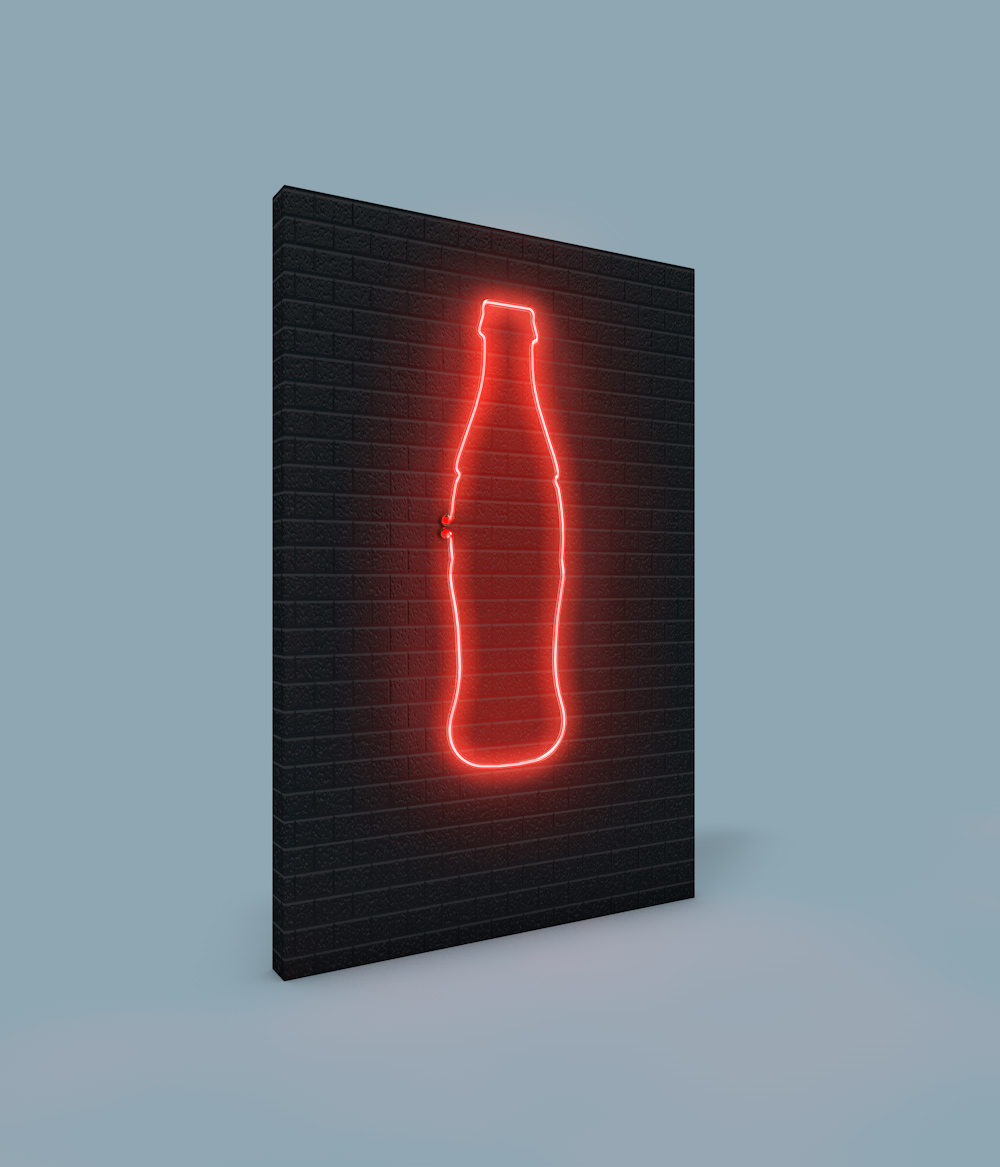 ₺1.00
Neon is an inseparable combination of traditional methods and the most recent technological innovations. We produce neon using the latest state-of-the-art equipment, bringing the final product to completion through the design, project development and installation processes.
In recent years, many firms and brands use neon in shop display windows in the form of advertising signs or as a component which completes a broader decorative display. Neon's warm colours, its homogenous lighting and brightness add priceless value to brand perception and awareness. Our graphic artists produce the designs, while our master glass craftsmen with their magical lightness of touch make the imagined product a reality.
Our neon tubes range in diameter from 6 mm to 30 mm and come in a choice of up to 100 colours, while assembly and installation is performed by our highly-experienced teams. We also deliver neon products of small dimensions in carefully wrapped packages, ready to be plugged in.
Neon is widely used in open-air advertising, in artistic productions, in architectural lighting, in cold cathode format, in shop and display window decorations, and in interior design.
Our firm, which follows all the latest developments and innovations in the neon sector very closely, with its newly-developed "neooon" brand produces finished neon products based on original design concepts for architects, artists and just about anyone who has a passion for the magic of neon lighting.