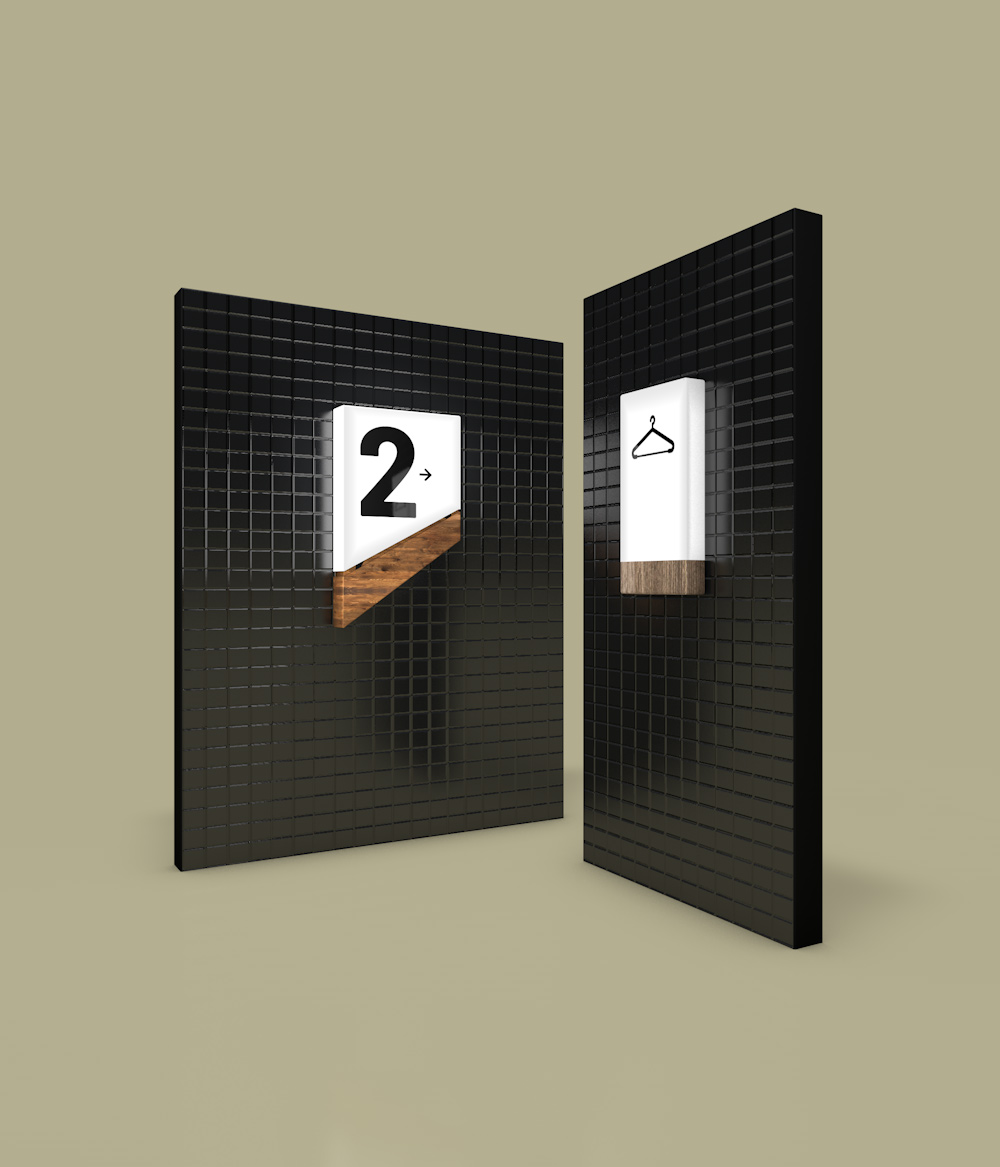 ₺1.00
Signage systems play an important role in presenting your products and services to target markets, in advertising to selected target customers or to a mass audience and in successfully boosting sales. At our production facilities, we manufacture a wide range of products from component materials including metals, wood, acrylic, LED and neon. Signage systems can generally be grouped under the headings of box letters, (plexiglass, stainless steel or aluminium), engraved signs, pylon signs and totem signs.
At Ateş Neon, rather than being content to always stick to tried-and-tested formulas, we enjoy the excitement and challenge of producing original designs and innovative products for each new project.
Production can be for large volumes or customized to meet special individual requests, supported by CNC and laser cutting, with electrostatic RAL colouring available in the colours of the customer's choice. The entire process is conducted in an atmosphere of transparent dialogue between our customers and our expert team, from the initial contact, the design phase, the project development, production and installation.